Academics
---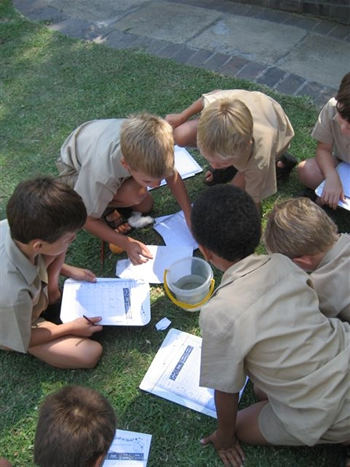 There are three main learning areas within the Foundation Phase and these are Literacy, Numeracy (Mathematics) and Life Skills.  
The learning programmes within these three areas are designed by the teachers to provide for the holistic development of the boys. 
We endeavour to equip our learners with knowledge, skills, values and attitudes through the acquisition of concepts and skills described within the Learning Outcomes of the three learning areas.
---